Radi-Ocean
Play as our unassuming radioactive fish buddy, Radi! He may look like a friendly average fish, but the dangerous waste of the human race has really given him some surprising powers!
Ninja Chowdown
Are you ready to chowdown on some good food as an ambitious, jolly, big-boned ninja? Play as our hero ninja Donatsu as he chases down rival ill-willed food-loving warriors. Help make the Dough-jo Donuttery become the world's #1 food chain and witness the growth of a donut empire!
Successfully Kickstarted!
The Legend of Nudacus
Run, tackle, and dodge as Nudacus, the butt-naked hero. Face off in a coliseum of fierce warriors with no equipment other than brute strength and agility. Tackle your opponents into arena traps, lure your foes into each other's lines of fire, and streak across a coliseum with pride and dignity.
Play it on Itch.io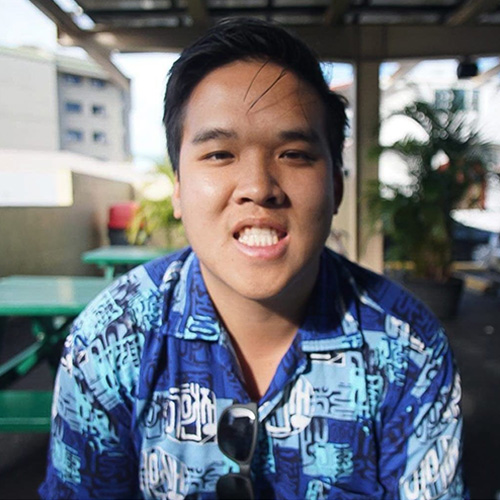 Untitled RPG
Currently developing a little rogue-lite RPG inspired by several of our favorite games. Should take a couple months to finish if all goes well! Looking forward to it! ^_^